Capturing self-portraits is currently called selfies. But there have been self-portraits for a long time even before the term selfie was coined. The stylist and designer Maripol has come up with her portraits during the 70s with her polaroid camera. She called them "Maripolaroids" and her pictures also portrayed the energetic culture of the city of New York. Maripol's photos are still popular in many shows. NFTs have been fetching profits for many photographers. NFT marketplaces offer royalty payments to the photographers upon the sale of their works. NFT trading is growing as popular as crypto trading. Investors looking to invest in cryptocurrencies may visit https://coincierge.de/kryptowaehrungen-kaufen/coin-launch/ to find the coins launch to take place in 2023.
Polaroid then evolved a lot when it brought its sleek SX-70 in 1972. There was no peel-apart film and the quickness made Polaroid the digital camera of the time. The creative possibilities of Polaroids were made use of by many popular artists and photographers. Portraits of famous figures were in the Polaroid-style.
Here are some of the popular photographers who made use of the Polaroid-style.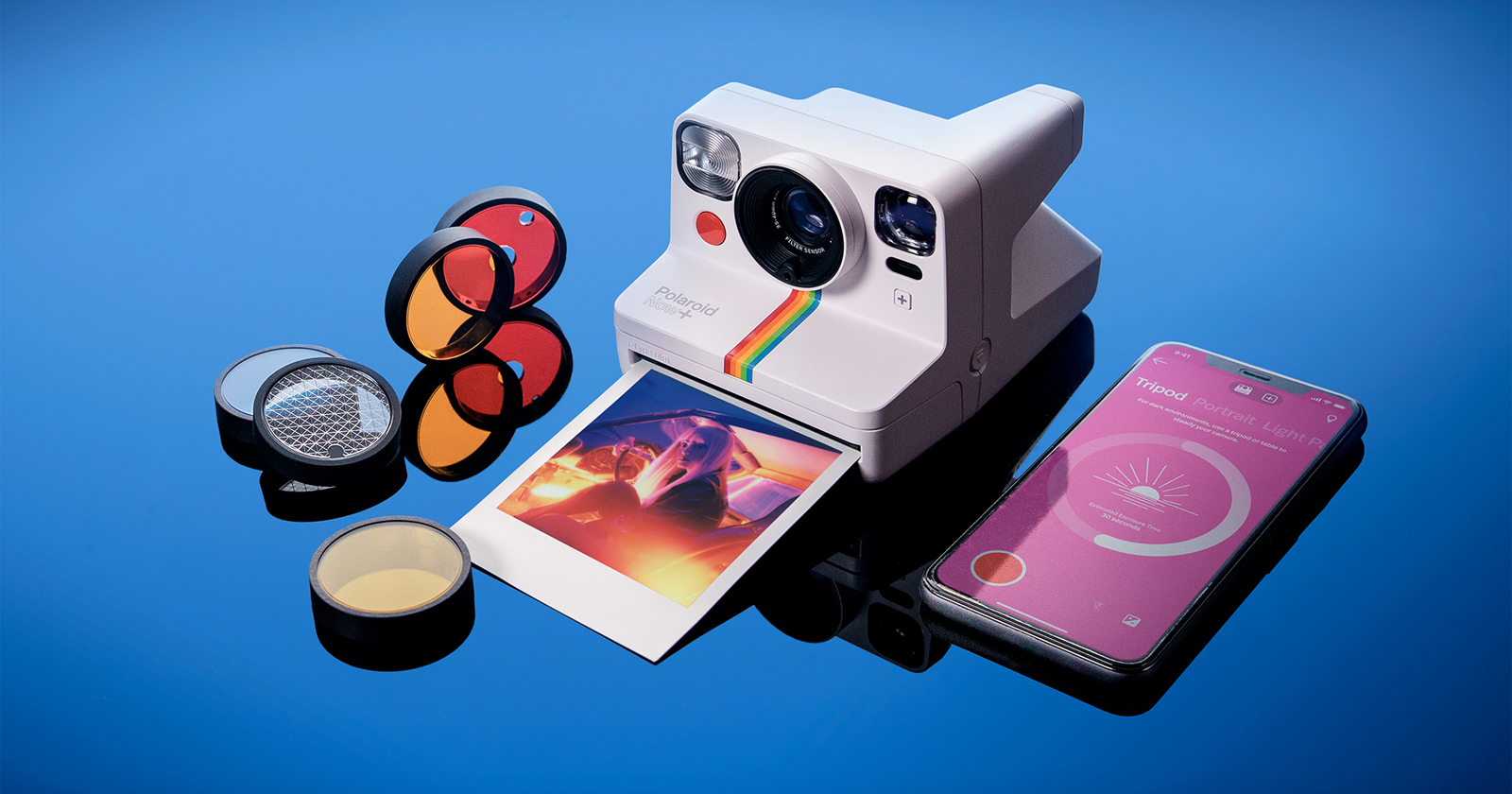 Ansel Adams, Yosemite Falls (1979)
Ansel Adams was a septuagenarian and he is popular for his several black-and-white photos. He used the SX-70 for his Yosemite Falls (1979) and the grandeur of the work was enhanced.
Walker Evans, Abandoned House (ca. 1973-1974)
Walker Evans is known to be the Great Depression documentarian. He was provided with numerous film supplies with SX-70. The Polaroid's simplicity was another attraction.
Lucas Samaras, Photo-Transformation (12/13/1974)
Lucas Samaras was a Greek multimedia artist who was not ready to use the Polaroid SX-70 in the same way others used. He tried to manipulate the colored dyes and used whatever he got like rubber erasers or pins to put them on the ejected drying photographs. Thus he could bring life to normal photographs and patterns.
Andy Warhol, Andy Sneezing (1978)
Andy Warhol is a popular pop artist who captured his congestion and named it Andy Sneezing (1978). The instant Polaroid technology of the Big Shot was best used by Warhol to shoot prints and they were used as a good base for the artistic silkscreen portraits.
Christopher Makos, Andy with SX-70 and Konica (undated)
Christopher Makos is one of the famous American photographers who taught Andy Warhol the way to use a camera. He captured the meta shot of Andy Warhol with his SX-70. The picture was of Andy Warhol seen holding a Polaroid SX-70 in one of his hands and a Konica in his other hand.
Madonna's styling by the French fashion designer, photographer, and stylist Maripol was iconic. The bracelet-laden Material Girl was a highly popular portrait during the time. Before the release of Madonna's album Like A Virgin (1984), Maripol captures her at Danceteria, which is a nightclub in New York City. Even though decades have passed, Maripol is still a Polaroid lover and her Polaroid photographs can be seen in the pictures she posts on her Instagram account.
Final Thoughts
Polaroid is still popular among artists and photographers. Adding some creativity and innovations to the artworks taken in Polaroid can bring amazing effects to the artworks. Some experiments are still in process regarding the modernism of Polaroid. Maybe the coming years will bring some innovations in Polaroid.